TEAM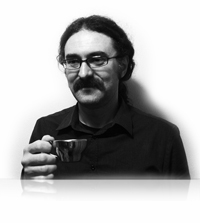 Arch. Raffaele Galli
Graduated in 2004 at Milan's Politecnico, he has never hidden his deep faith in God. He lives in Brescia, Italy, but works on an international level.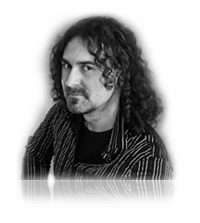 Artist Prof. Piero Galli
Graduated in 2008 at the Milan's School of Fine Arts, he is a many-sided artist in the Italian panorama of contemporary sacred art.
Collaborators
A specific team of professionals, architects, designers and engineers is dedicated to every single project. The number of the people in the team can vary from project to project.

Anna Frascarolo
Engineer

Marcello Copetta
Engineer


Armando Vitolo
Lawyer

Mauro Pellegrini
impiantista


Cristina Boschetti
Archaeologist

Mauro Schieppati
Engineer


Daniele Franceschini
Engineer

Michele Marchetti
Architect


Davide Panada
Architect

Sara Dalena
Art Expert


Diego Corinaldesi
Symbolist

Valentina Longo
Architect


Laura Pedrali
Interpreter

Stefano Rizzo
Culture


Fabiana Zanola
Architect

Paolo Perilloso
Art Expert
Partners in the world
Sud America

Carmen Gutierrez
Architect

Africa

Abdulaj Kanazue
Economist

Cina

Laura Mombelli
Interpreter

Mondo Arabo

Fabian Odeh
Engineer